Patlu is one of the central characters in Motu Patlu. He is Motu's best friend and lives with him in a house in Furfuri Nagar.
Appearance
He is a thin man in his thirties who wears glasses, but can also see without them. He has a few dark brown hairs on his head and wears a yellow kurta and orange leggings with brown shoes.
Personality
He is a clever and brave man. He wants to live a simple life unlike Motu, who wants to achieve and be famous. Whenever they are doing something, usually Patlu will be doing the right thing but Motu's clumsiness ruins it all. Nevertheless, he is loyal to his friends, especially Motu. They both have an unbreakable bond. He always says idea before telling the rescue plan to his friends.
Powers and Abilities
Patlu is a wise and clever man. He manages to save his friends even in the most difficult of problems. He can even figure out John or other bad people's plans. He has long stretchable arms which he uses to grab John and his goons when they are running or for other purposes. Patlu is the wisest person in Furfuri Nagar. He is also capable of dodging objects that are thrown at him. when he comes up with an idea, in some episodes he won't say "idea" which he rarely forgets to say.
Weaknesses
He is not strong. He can beat John when he is alone but is beaten by strong criminals or John's goons.
Trivia
His design is a parallel version of Ghasitaram's.
In Salim Robot, Patlu's weight is shown as being 56 kilograms (123 pounds), and his height being 5'08. In the later episode Wajan however, his weight changed to being about ten kilograms (22 pounds).
He is unable to grow a mustache naturally.
He is named Matin in the Sinhalese dub.
Dialogues
Gallery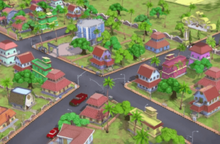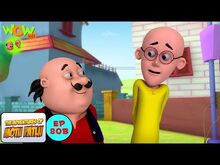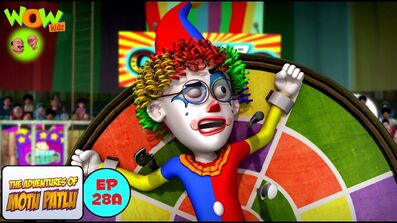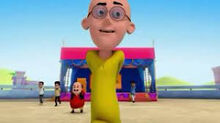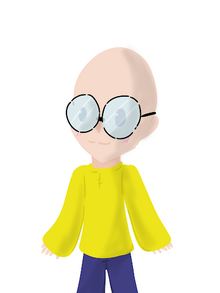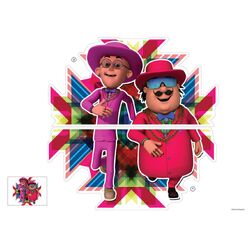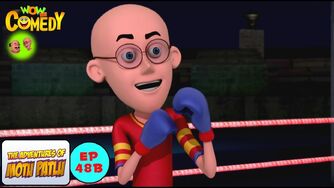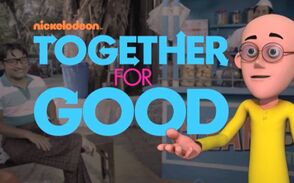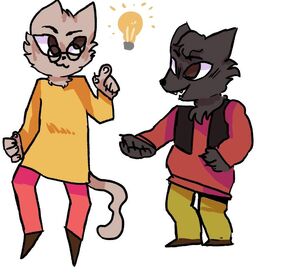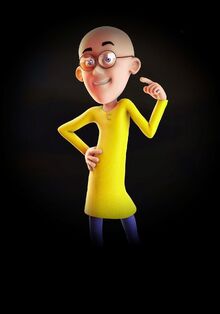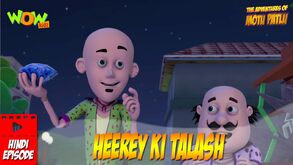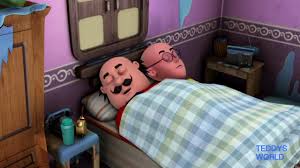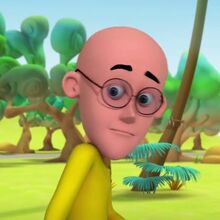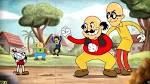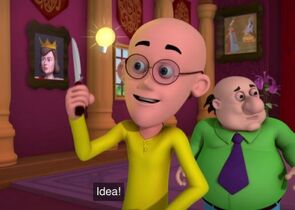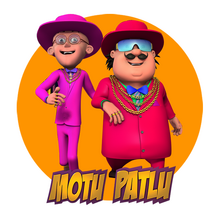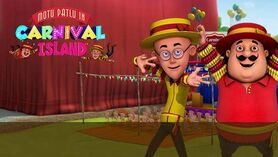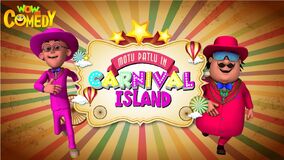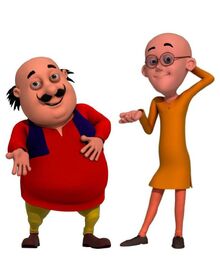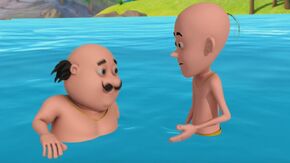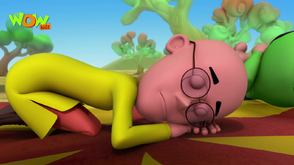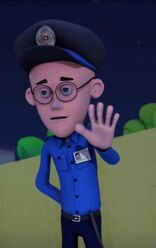 Community content is available under
CC-BY-SA
unless otherwise noted.