Meeta gautam is a Bureaucrat
A bureaucrat is a user, in addition to performing Administrator duties, helps with the administration of the wiki by establishing the wiki rules and managing user rights.
Meeta gautam is an Administrator
An administrator is an enforcer of the wiki's policies, taking an active role in resolving disputes and combating vandals. He has a number of abilities to aid him in this task, such as protecting pages and blocking users. Please use the Ask the Staff board, or his message wall if you need his help.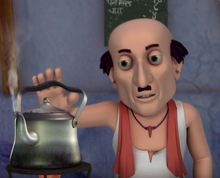 I am Aarav Gautam,the Bureaucrat of this Wiki.
I am a big fan of Motu Patlu Cartoon. Once, I was looking for some information about Motu Patlu. Then I got to know about Fandom. Once, I wanted to add pages to motu patlu and add some information in the existing information. Then I joined this Wiki. This is indeed a very good wiki.The website I have given is not mine but I love it so I have provided a link to it.
Contact : Message Wall
Favouraite Pages
Notable Contributors
Golden Editor of the Wiki
I have started this award for encouraging users to edit the pages..
Edit Record
May 2018 - 332 Edits- 4 Discussion Posts - 0 Badges - 668 Points
June 2018 - 105 Edits - 0 Discussion Posts - 0 Badges - 210 Points
Trophy Cabinet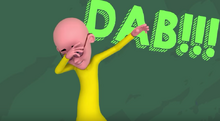 Golden Editor of the WIki
Devoted Admin Award
Community content is available under
CC-BY-SA
unless otherwise noted.